Autumn Sunset Colours, Rock, Cornwall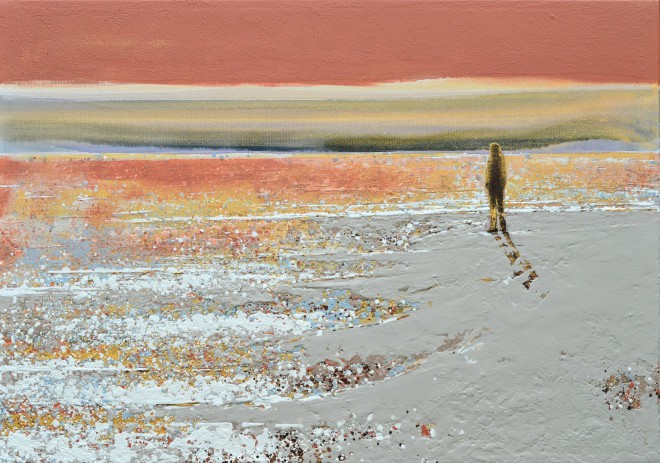 Autumn Sunset Colours, Rock, Cornwall
Online Shop
Autumn Sunset Colours, Rock, Cornwall is available as a limited edition print.
This picture can be reproduced onto paper or canvas in a wide variety of sizes.
To order, or just to find out more, please click on the on-line shop button above.
Prices From £15.00
Includes Certificate of Authenticity
Free Delivery to UK. World-wide delivery available.
Back to gallery